Paintworks
Malmö Konsthall, Mellanrummat
Paintworks is a series of photographic works by the Danish artists Jonas Georg Christensen and Peter Olsen. The series shows their subtle paintings made directly on
late modern industrial and public buildings in Denmark during the period 2009–18. Their intervention in the facades of the buildings is discreet and minimalist, and thus
differs radically from the graffiti and the art works we are used to seeing in the public space.
These big paintings are done in serial and as simple forms, in different variations of grey, white or black colour tones. They seem to be part of the building's
architecture, as they do not try to go against the lines of the walls or disturb the architecture in any other way. On the contrary, the paintings underline the aesthetic
qualities of the walls, as well as of the surrounding space, and can be perceived as re-activating the surfaces of the building.
The book Paintworks from 2019 is also exhibited in Mellanrummet. This book is a joint edition between Dokument Press and the Danish publishing company Forlaget
Emancipa(t/ss)ionsfrugten and contains a longer theoretical text by Carsten Madsen, associate professor at Aarhus University, as well as an introduction by Claus
Peder Pedersen, who heads the research school at the School of Architecture in Aarhus.

Grå på gul, affotograferet d. 2 april
l

Grå på grå, affotograferet d. 22 marts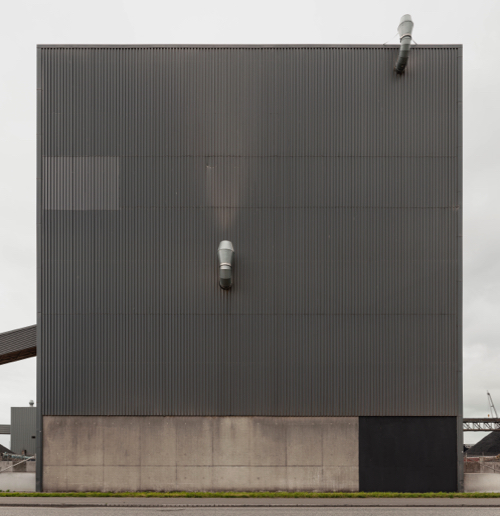 Sort på grå, affotograferet d. 16 oktober

Grå på rød, affotograferet d. 22 januar.

Hvid på grå, affotograferet d. 11 december

Hvid på grå, affotograferet d. 12 februar.

Grå på rød, affotograferet d. 14 marts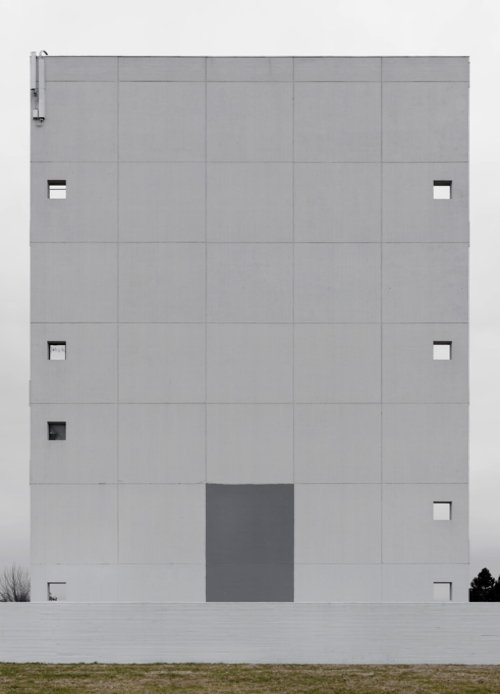 Grå på hvid, affotograferet d. 15 februar
Proces og supplerende billedmateriale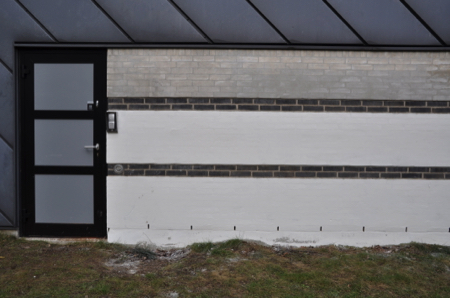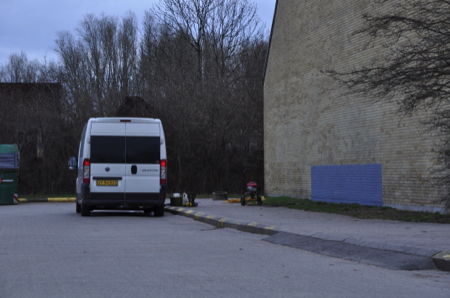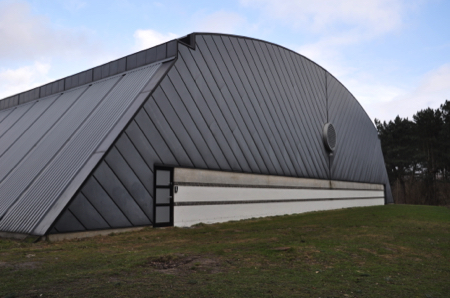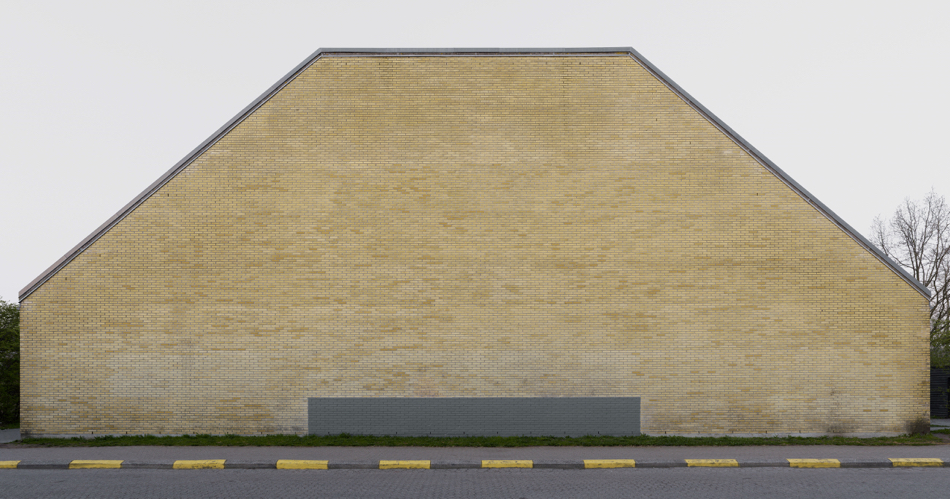 Grå på gul, affotograferet d. 25

Grå på grå̊ affotograferet d. 1 marts