LOOK
Press Release
Jonas Georg Christensen/
Jan Danebod / Peter Olsen:
Materialeprøver

23 March – 22 April, 2012
Work in process: 11 – 22 March, 2012 Opening: 23 March, 2012 – 7pm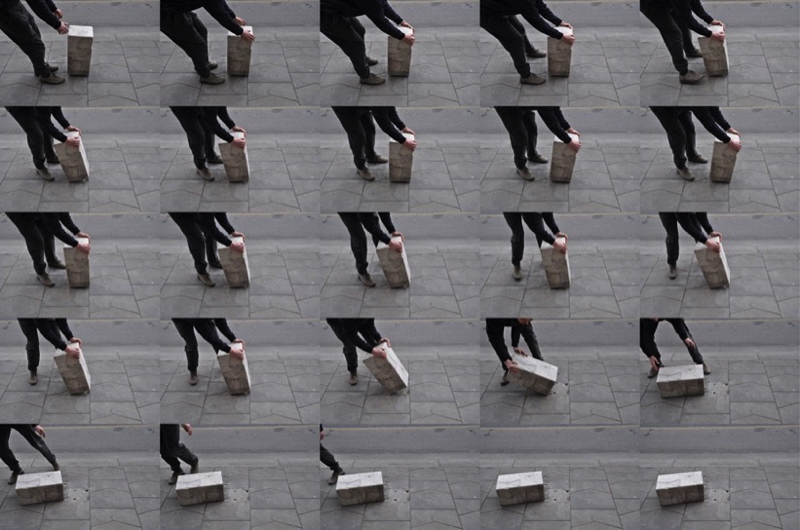 LOOK
Budapest 1065 Bajcsy-Zsilinszky köz 2. IV/3 Tel: +36-30-4893569
LOOK is a non-profit exhibition space inside of a custom- designed peephole on a Pest apartment door that – alongside the traditional forms of exhibition making – aims to promote experimental endeavours that take place beyond the confines of established venues.
Open: every day between 10am and 10pm
(it is advised to make previous arrangement by telephone)
Materialeprøver* is a process based project that works with the immediately accessible materials, temporary structures and aesthetics of the city. The project is producing and gathering material in forms of photos, video, audio recordings, physical objects etc. for further processing. The project's focus is to use the process as a working method and presenting this.
http://theclosedgallery.blogspot.dk/2012/10/jonas-georg-christensen-jan-danebod.html